Working with both public and private sectors, Remediators, LLC has developed a wide range of comprehensive solutions to meet the needs and challenges of safe environmental remediation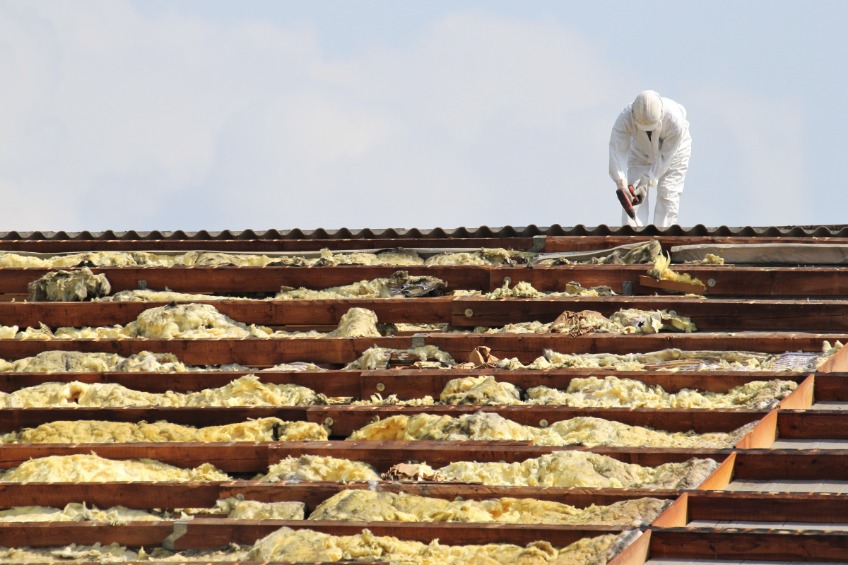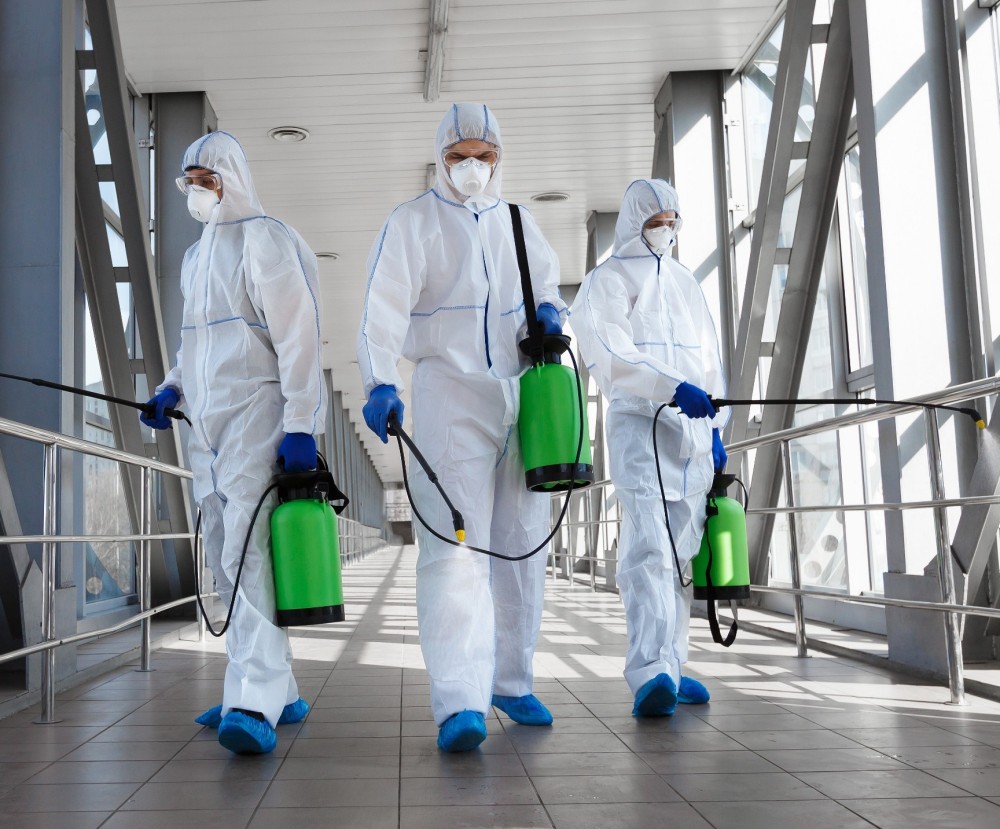 We are a Woman-owned business excelling in hazardous material abatement and serving commercial, industrial, education, government, healthcare, retail, industrial, residential, and redevelopment customers.
Our turnkey services include lead remediation, mold remediation, and facility disinfectant as a result of COVID. Remediators LLC is headquartered in Austin, Texas and has offices in San Antonio and Corpus Christi . We are licensed as a full-service, environmental contractor in Texas.
Remediators corporate commitment ensures that projects are completed safely, on time and within budget, with minimal disruption to the client's day-to-day activities.
Contact Us When You Need:
24-Hour Emergency Service
Concrete & Slab Removal
Confined Space
Deconstruction
Interior Strip-Outs
Mechanical Retrofit
Selective Structural Demolition
MEP Demolition
Selective Structural
Demolition in Industrial Campus
Asbestos Removal Services
Pre Construction Demolition
Demolition Materials
Storage Tanks & Silos
Residential & Commercial Demolition
30yd & 40yd Dumpsters
Complete structural removal or Partial interior gut.
Concrete, asphalt and pool removal
Permitting, Asbestos Survey or related Remediation Requirements can be provided as well
Responsible Disposal with Documented Recycling separation & landfill reroute
Architectural Salvage Resale
Phone: 512-308-8999
Dismantling & Deconstruction
Commercial Buildings